This is Why
We do it because we can and care about the future
Change is necessary and to understand and collaborate with futuristic thoughts we believe that we can both create and participate and promote the future. If no one else it should be us. What do you want out of us as Business Angels and Investors? We believe that we are change makers with entrepreneurial background, broad network and interest to risk and bet on you.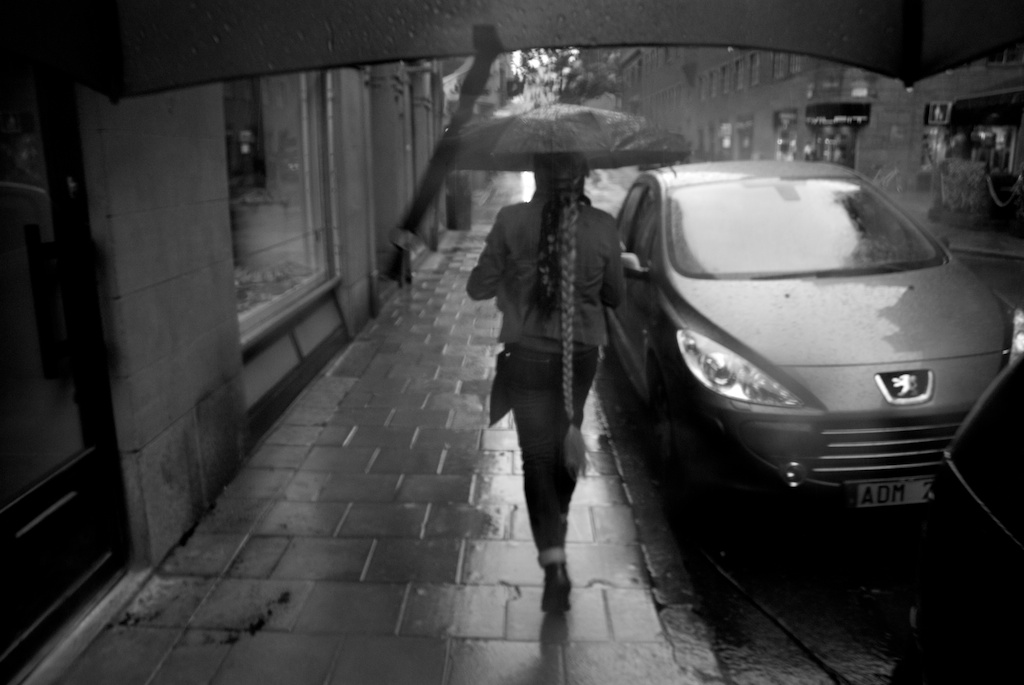 This is us
We are skilled group that have done this for the past decades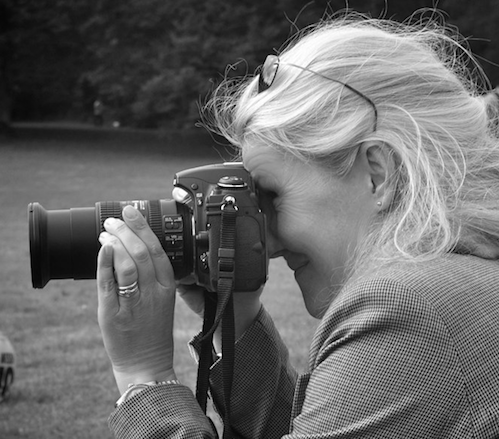 Invested in early stage innovation, communication and technology for the past 30 years.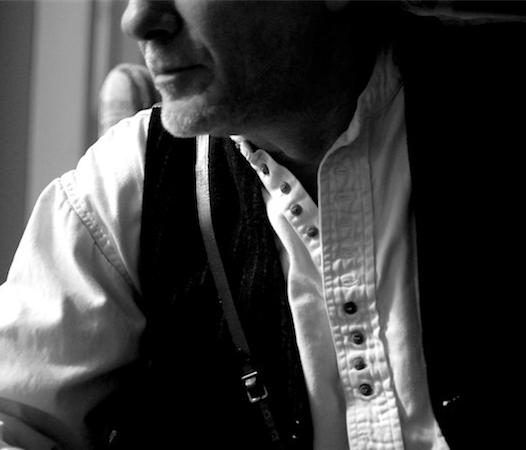 Genius Product Solutions Developer and GUI Guru Designer. For the past 30 years lifted communication technology innovations to a whole other level.